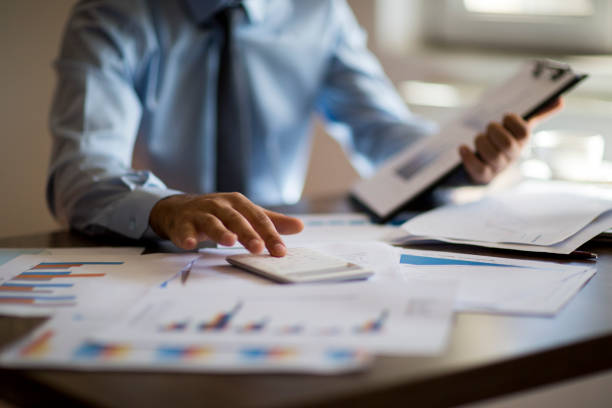 We stand for being a prime interface for the customers we advise on the basis of concrete data obtained as a result of field work or case studies.
We accompany the industrial sector, local and central governments, civil society and international organizations. Meeting the needs of all these stakeholders remains our main priority.
Bringing drinking water to rural populations is an exciting task. As the saying goes "He Who Brings Water, Brings Life".
Our Expertise
Water collection and Distribution
Drinking Water Supply
Process
Drilling Borehole
Reverse Osmosis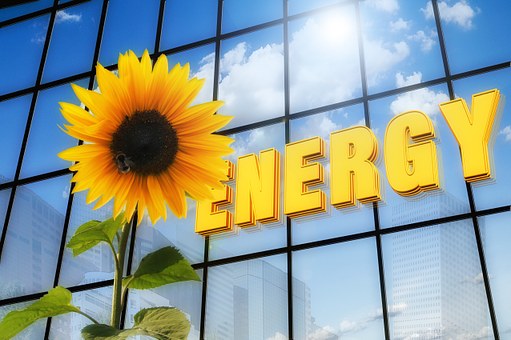 We aim to bring solar energy at the thick of the development of rural areas, town vicinity, as well as the metropolis, as a renewable energy source.
Operations include :
Installation of solar panels
Solar Power Distribution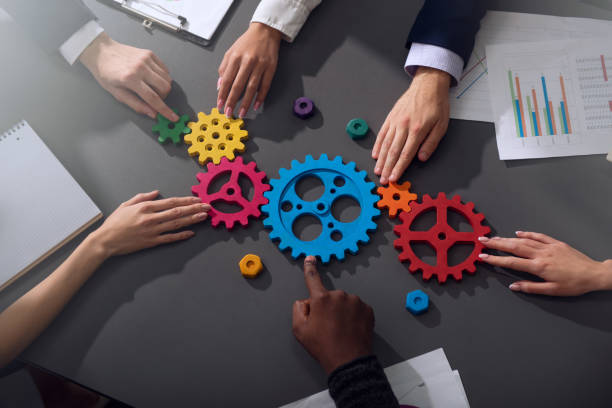 Economic development has always been in connection with capitalism. However, the type of economic development we want to implement across the continent thanks to the African Continental Free Trade Area (ACFTA) is a more humanistic economy.
We understand that new information technologies are essential to the daily life of the populations. Therefore, the rapid expansion of mobile phones in Africa makes it a promising sector.
Thus, we are setting up an e-commerce platform for African producers. This incorporates affordable microfinance, health (telemedicine) and health insurance projects for the well-being of local populations. In the digital age, such an integrated development project will not be complete without the contribution of the Internet in rural areas.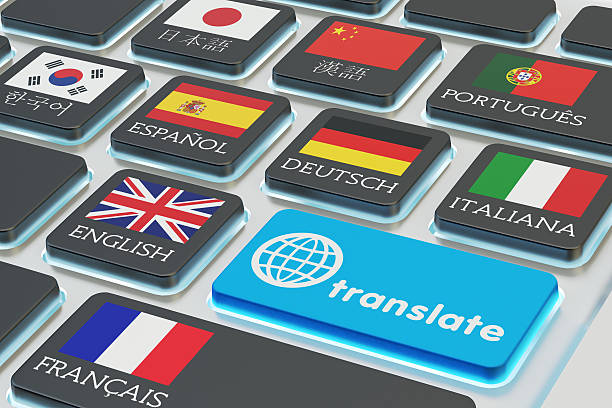 Technical Translation and Interpretation
With a rich and crosscutting experience in translation and interpretation, our team offers the following services :
Tanslation of technical documents
Revision of translated documents
Consecutive interpretation
Simultaneous interpretation